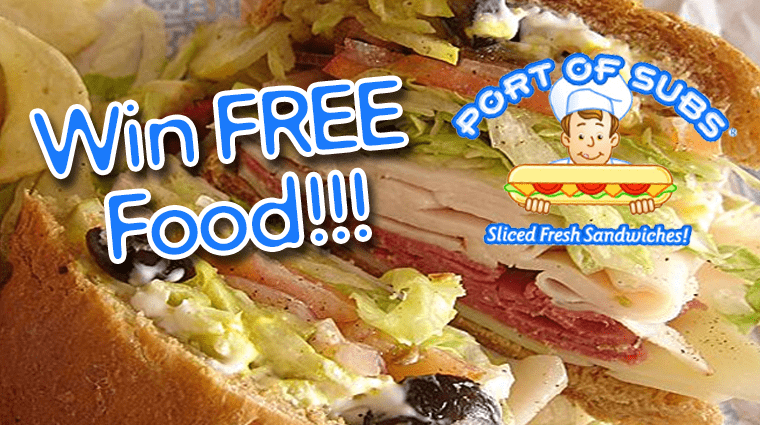 This mornings winner of the Sunny 106.9 Morning Mindbender won a  2-Foot Classic Sub from Port of Subs.  Port of Subs serves quality product though superior service by friendly, qualified people in a clean, appealing atmosphere, and will continue to uphold these core values for years to come.
Log on to PortofSubs.com to order one for yourself, or tune in tomorrow morning for your chance to win.  Here's today's question and answer.  
Question:  2/3rds of people say they always do this in public when the need arises. What?
Answer:  Hold the door for others
Winner:  Monica Haslip of Sparks